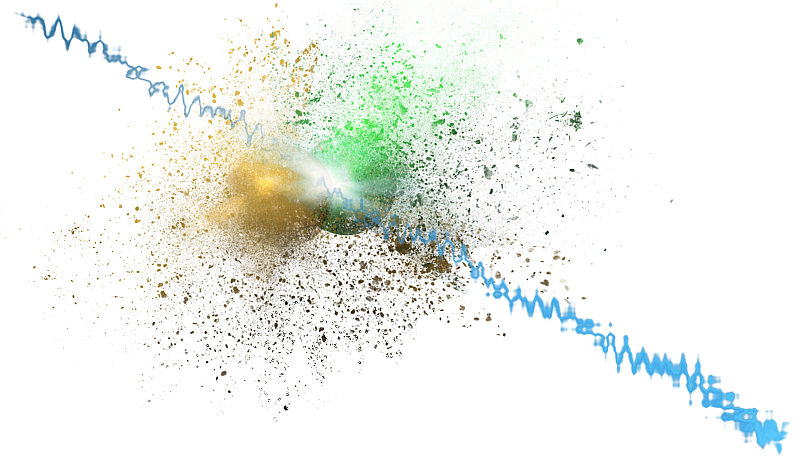 Scientific conference 1st Symposium on Theranostics will take place on 9 – 11 October 2021 at the newly established "Theranostics Center" in Kopernika 40 St. in Kraków, Poland. The conference will bring together physicists and medical specialists devoted to the development of medical diagnostic and treatment methods. The main purpose of the 1st Symposium on Theranostics is to exchange knowledge and experience from various institutions in the field of applied and fundamental nuclear physics, biology, biotechnology, chemistry, materials science, medical imaging, radiotherapy and healthcare.
1st Symposium on Theranostics will have hybrid form. The conference will be held stationary and, additionally, remote participation will be possible.
Recordings of the conference sessions are available after login in tab Zoom recordings.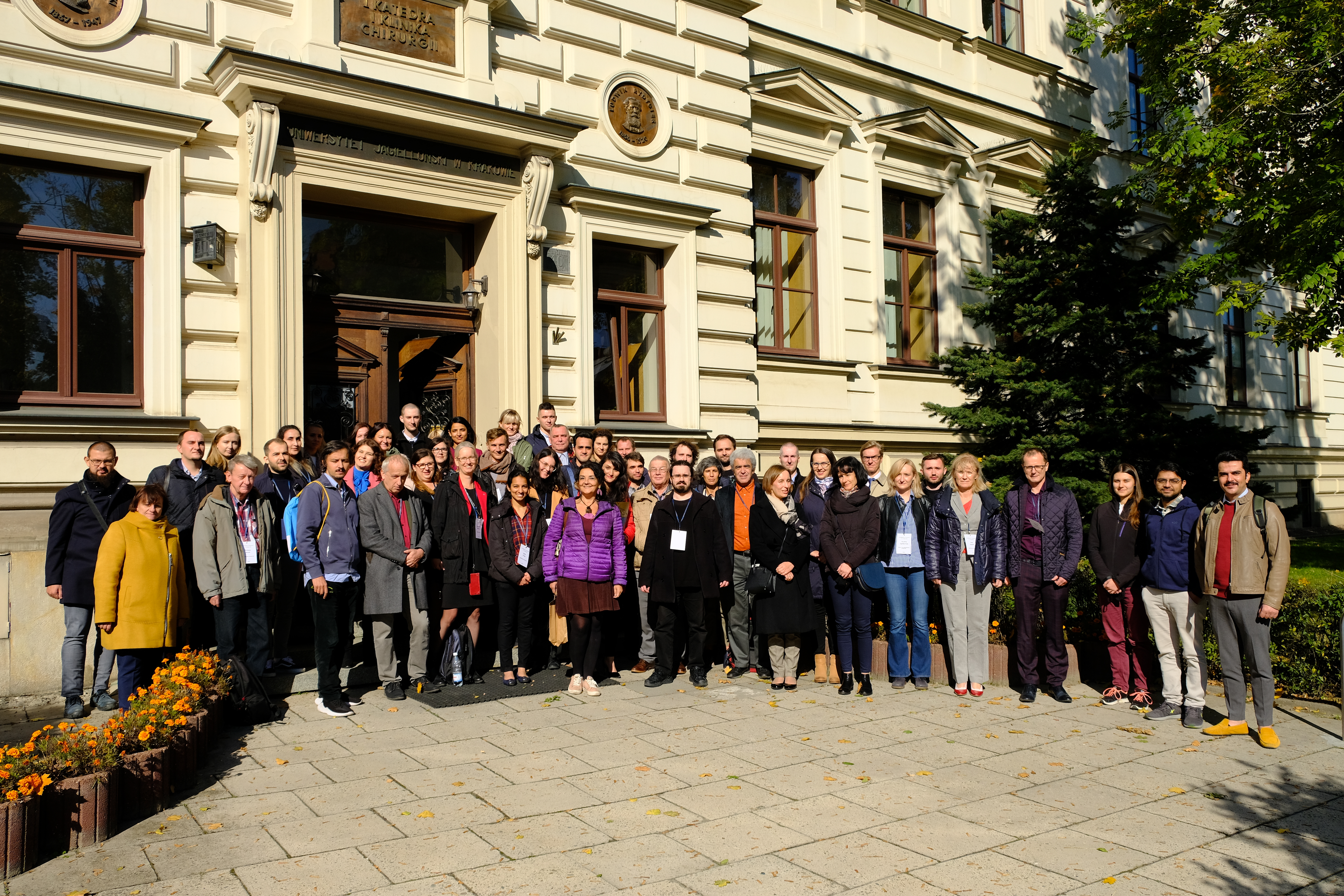 The conference is open for business attendees from commercial companies. During symposium company representatives can present their offer to the conference participants.
Theranostics, which will be one of the main topics of the conference, represents a new approach to medicine aimed at creating new technological solutions enabling the simultaneous detection and treatment of diseases. Theranostics as diagnostics and therapy at the molecular level is the basis of modern personalized medicine.
Positron Emission Tomography, PET, is currently the most technologically advanced method of diagnosis in oncology, neurology, cardiology, as well as in psychiatry and gastrology. It enables the detection and localization of very early stages of cancer, imaging of the circulatory and nervous systems in the patient. An innovative on a global scale contribution to the development of medical diagnostics is the PET scanner with a field of view on the patient's entire body, developed at the Jagiellonian University. Total-body Jagiellonian-PET, TB-J-PET, will enable imaging of the whole body of the patient at the same time, significantly increasing the diagnostic possibilities. The conference will present the latest results of research and development on the way to the construction of this novel device.
Topics of the conference will include:
radiopharmaceuticals,

biomarkers,

nanoparticles,

scintillators,

materials science,

molecular imaging,

positronium physics,

radiation detection,

data analysis and simulations,

signal processing,

medical imaging,

positronium imaging,

image reconstruction methods,

nuclear medicine,

PET imaging,

radiation therapy,

effects of radiation on living organisms,

radiation protection and dosimetry.
We acknowledge support by: